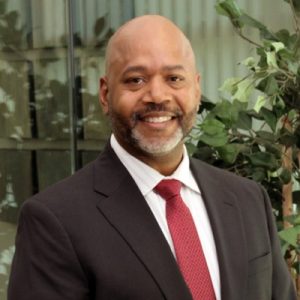 Timothy Keaton
Associate Attorney
Tim Keaton completed Reserve Officer Training Corp at the University of Southern California, and was commissioned an Infantry Second Lieutenant in the United States Army. While on active duty with the Army, Tim held the positions of Rifle Platoon Leader, Airborne Infantry Company Executive Officer, and Battalion S-1 (personnel officer). Tim also earned basic Airborne Wings, Expert Infantryman's Badge, and the coveted Ranger Tab. After being honorably discharged from the Army, Tim held positions with Target Corporation as District Assets Protection Manager and Store Manager, successfully managing a $65,000,000 store with 250 direct reports.
Background and Education
Tim attended undergrad at CSULA, earning a BS in Criminal Justice in 1997. He decided to return to school after 10 years at Target, fulfilling a life-long dream to become a lawyer studying at McGeorge School of Law. While studying at McGeorge, Tim was president of the Military Law Society and was a member of the McGeorge Moot Court Honors Board. Tim also spent one year as a certified legal intern in the Yolo County Public Defender's Office, successfully representing clients at arraignments and hearings. In May 2018, Tim graduated from McGeorge with a concentration in trial advocacy.
Personal
Tim was born in 1970 in Buffalo, NY, but he was raised in Los Angeles, CA. Tim is married to the former Ms. Evelyn Rabe Legaspi. Together they have two boys, Nathaniel and Sebastian. Tim is an avid cyclist. You can find him pedaling all throughout South Sacramento County and the Sierra Foothills.